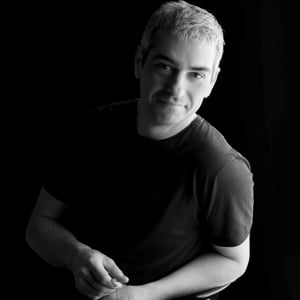 Gustavo Gamate · EMOCINE FILMS
PRO
C/ Sepúlveda 139 08011 Barcelona - BARCELONA - ES
Quiénes Somos
Wedding videos with sensitivity and cinematic style. Our videos are short (12-17 minutes) the emotions of the people will be our first objective to mount your wedding film.
Preguntas y Respuestas Frecuentes
Vídeo Documental de bodas. Cinematografía de bodas. Cine de Autor.
Incluye previo y día de la boda. Consultar condiciones.
Same day Edit. Segundo cámara. Entrevistas a los invitados.
En principio trabajo solo. Puedo ir con un segundo operador.
entre 3 y 4 meses después de la boda.
Localización
C/ Sepúlveda 139 08011 Barcelona - BARCELONA - ES